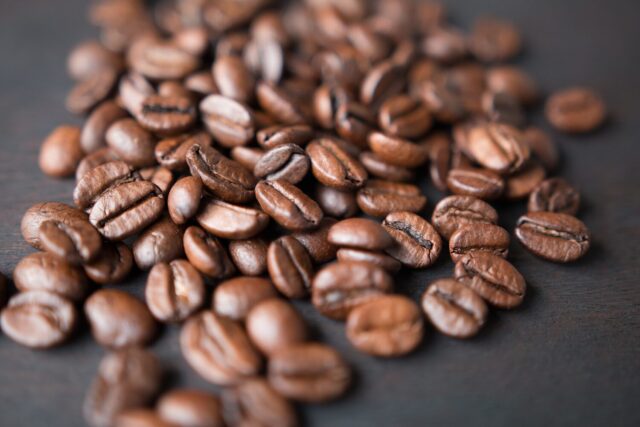 The New Year has arrived and we mostly try to change our daily routine starting from 1st January. Yet, do we truly change our lives completely? In most cases, the answer to that question is "no". Still, we are sure that there is one common habit that people around the world kept. We all drink coffee during the day.
It is hard to decide which coffee is the best one. They all smell and taste nice and they are all placed in attractively designed packages. That's probably the reason why we can't change this habit. However, why would we? If it makes you happy, then keep it!
Anyway, the number of different types of coffee is huge. That is the reason why we want to suggest some of the best coffee beans that will make 2023 a bit more entertaining.
Illy Classico Whole Bean Coffee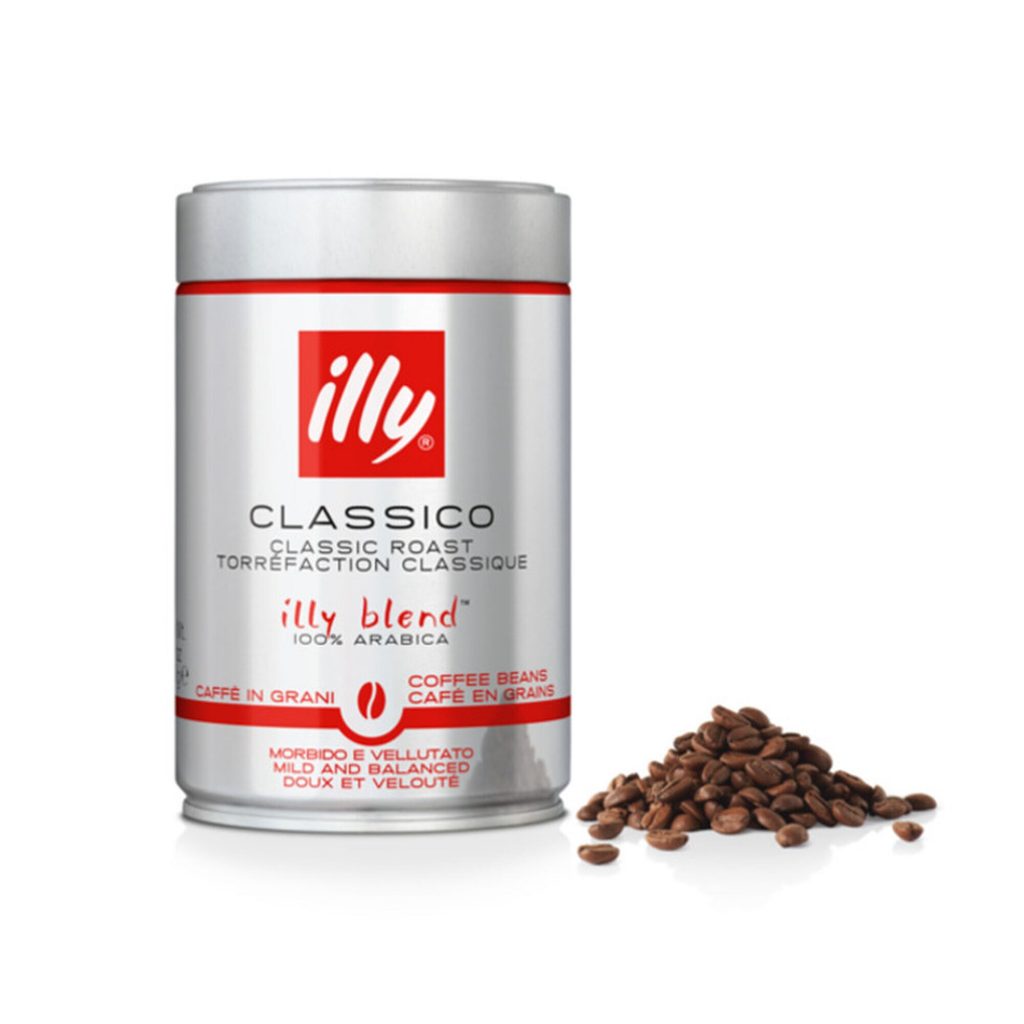 If you're a type of coffee lover that likes to design a completely customized brew, then these beans are a perfect choice for you. If you do not know, Illy is one of the most popular brands in the world that is located in Italy. The current product contains an exquisite and distinctive mix of nine different Arabic beans. These beans all blend together and make a rich bodied, but at the same time, balanced beverage.
You can find these beans with different tastes and aromas. For example, it comes with rich notes of chocolate and caramel. Despite that, it contains a refreshing sweetness thanks to orange blossom and jasmine aromas.
It is good to mention that Illy is one of the World's Most Ethical Coffee on Ethisphere's list in the last 7 years. We encourage you to try it out.
Lavazza Super Crema Espresso Coffee Beans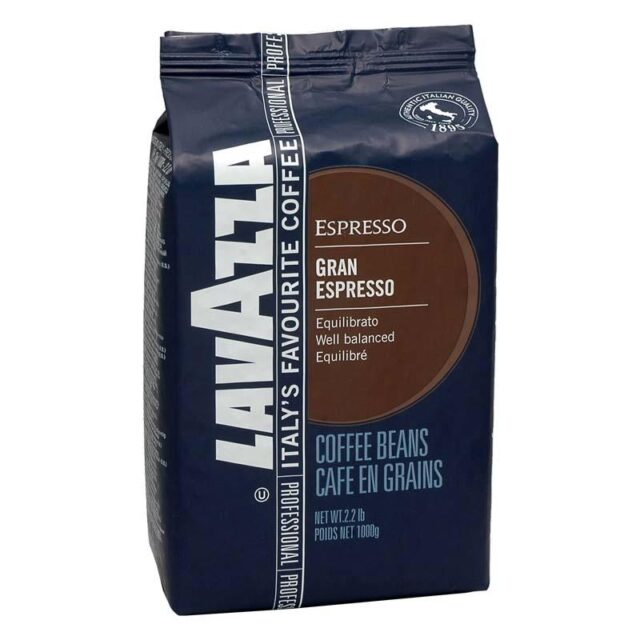 Someone would say that we are obsessed with Italian coffee. Yet, Lavazza is one of the brands that deserve to be on this list.
So, if you are a big fan of espresso-blend coffee, then you should consume some of the best possible types. When we talk about the current product, the beans are the mix of Brazilian coffee beans and Central American mild beans. These two things are perfectly measured and combined to make your mornings a lot more engaging.
It contains aroma level 4 that includes notes of almonds, honey, and dried fruits.
Koffee Kult Dark Roast Coffee Beans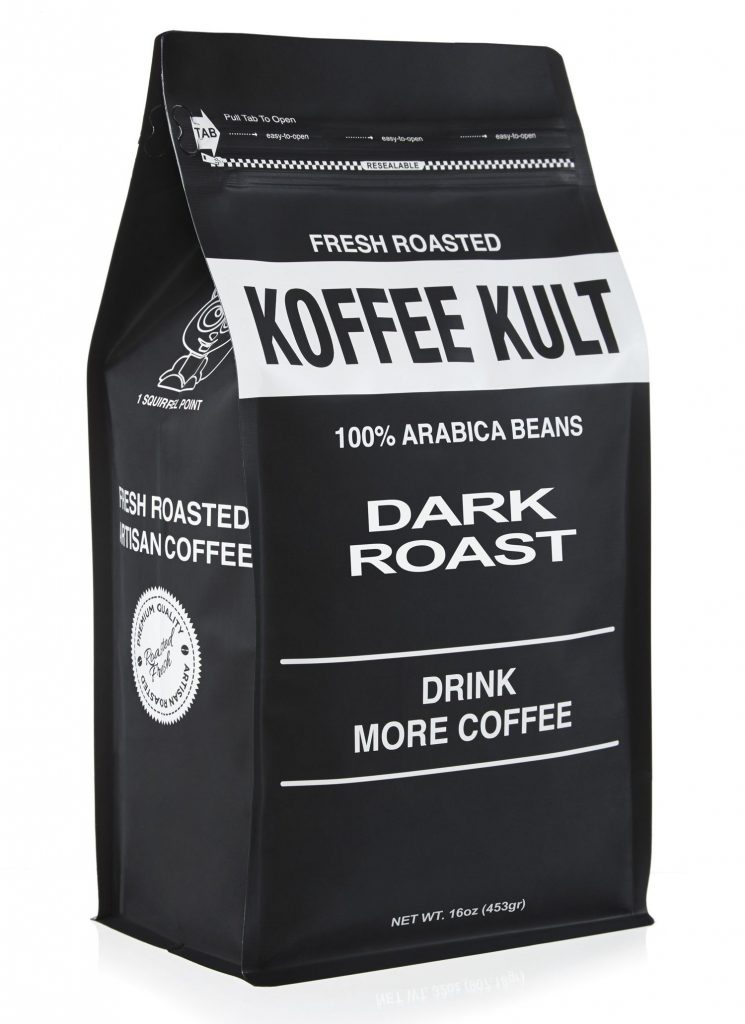 This sort of beans is a perfect choice for coffee lovers that prefer strong coffees. Additionally, if you are a big fan of dark roast, then this coffee might be ideal for you.
There is one thing that we need to say. As we said, this coffee is strong and that's why you should not drink the entire cup at once. Drink it slowly and enjoy the tastes that this coffee contains.
This unique blend of 100% Arabic coffee bean comes with 2 different aroma notes – cinnamon and cocoa. These two aromas will bring additional joy and satisfaction.
Death Wish Organic Coffee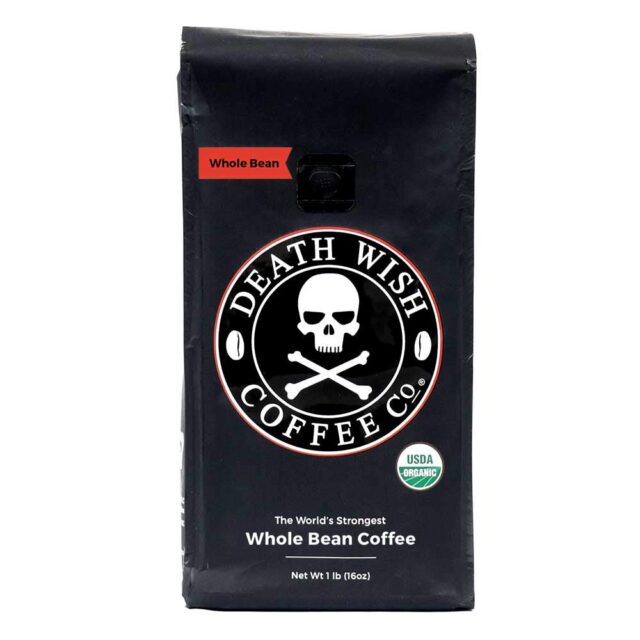 Okay, let's, first of all, say one thing. We hope that the name of this brand won't get you scared. The package of the coffee contains the scary logo because they wanted to grab the attention of potential buyers.
However, behind that scary logo, there is a coffee made of beans that you will remember forever. Despite the marketing aspect, the brand also wants to show through the logo that this coffee has a twice stronger level of caffeine. Despite that, the coffee has a rich, bold, but at the same time, smooth and low-acidic taste.
There is one note that we want to mention. Our suggestion is to drink this coffee once a day. The perfect time would be in the morning hours before you go to work. It is so strong and we can't guarantee that you will be able to sleep if you consume it around 7-8 PM.
Bonus Tip: Decaffeinated Coffee Is Also Great
We completely understand if some of our readers do not like to drink strong coffees. The reasons for that can be different. For instance, they like to drink coffee late at night and because of that they can't sleep. Fortunately, this type of coffee lovers has an amazing alternative. Here are two decaffeinated coffees that we suggest.
Café Don Pablo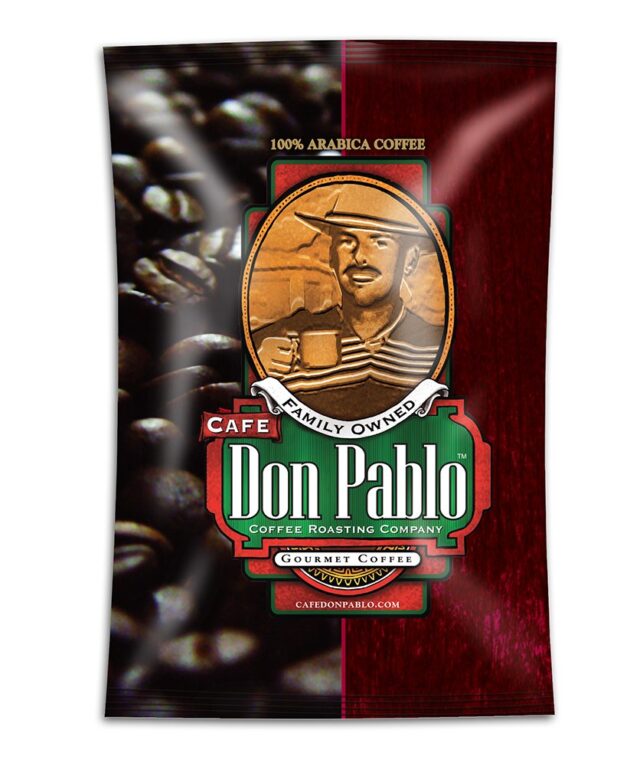 This coffee is definitely one of the best because of various reasons. The first thing that we need to say is that coffee has a long history. Café Don Pablo is manufacturer coffee. Logically, the manufacturing technology has made progress during the history. That's why the method of making this coffee is different than before.
Despite that, it is important to mention that the grains are Columbian. These grains were carefully selected before they reached the factory. The company uses Swiss Waters that has the ability to remove around 97% of the caffeine.
What about taste?
Well, we can say this is a good example of mild and sweet Columbian supremo. It has a long chocolate-nut aftertaste which most people like. Besides that, the taste of this product is cocoa with caramel and citrus notes.
No Fun Jo Decaf Coffee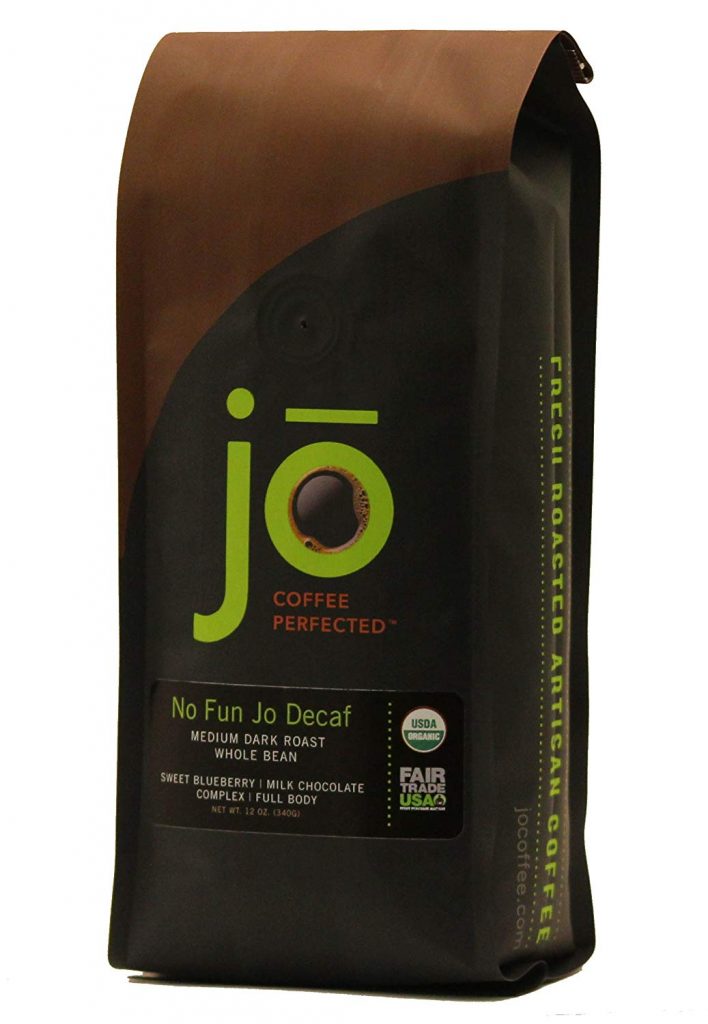 Have you ever wondered how it would taste to have a beverage that contains the mix of milk chocolate and sweet blackberries? Well, then this coffee will allow you to find out those pieces of information.
Just like the previous one, the beans are selected carefully. When people from the company collect beans, they send the crops to a carefully chosen group of experts. After they do the final selection, people from the factory start working on the product.
The important thing about this coffee is certified organic methods of growing the product. The beans itself are not coarse and fatty like in most cases.
So, if you are tired of going to different coffee shops and you want to drink decaf coffee at home, we encourage you to taste this beverage.
Anyway, these are only two products that we wanted to highlight here. If you want to find out more types of decaf coffee, we suggest you visit this website and find out which option you have. Do not forget the beans that we previously mentioned if you are a big fan of strong coffees.