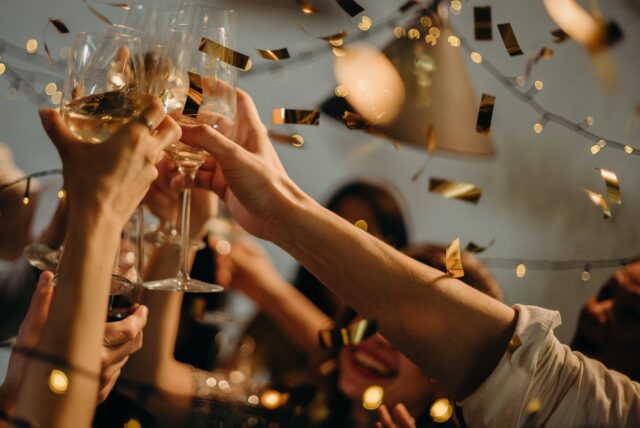 First time swingers can have a hard time when it comes to making new friends. This is why many of them choose to meet other local swingers in the comfort of their own home before joining a club. That means that some preparations have to take place. They have to make sure that their guests are as comfortable as they are in order to keep things interesting for everybody. This kind of event can be a hassle to put together, but can end up helping them make new friends for life.
What Should First Time Swingers Know About Throwing a Party?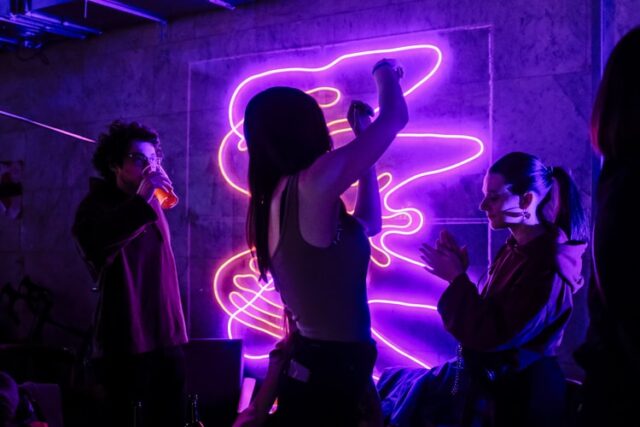 Swingers have often needed other ways of interacting with one another in the old days. Before swinging was so widely accepted by the mainstream, swingers used to meet through private parties in special locations. This led to the creation of an entire sub-culture that can still be seen today. Swinger parties aren't necessarily an uncommon thing, but they certainly are a lot less popular now. But that doesn't mean that they don't happen.
For first time swingers, a party can be the perfect setting to meet other swingers and engage with them, without stepping out of their comfort zone. Throwing a party, especially if you are having it at your house, is quite helpful, especially if you don't feel particularly safe or comfortable going to bars and clubs. Plus, as the host, you can control who gets in and who doesn't. this way you can make sure that you pick only the people you want to be there.
But throwing a party is a lot of work. Things don't just magically happen overnight. There are a lot of details to figure out and plans to make before even announcing it. Firstly, you should figure out how many people you want to come. Keep in mind that too many and you will just end up with a house full of people that you don't know. Too few and your party won't have any kind of vibe to it and your guests may get bored really quick. So, make sure that you invite enough people to keep things interesting, but not so many that it turns into something too big to handle.
Another thing you should figure out is some rules. Just like with any swinging event, there have to be some ground rules in order to keep things comfortable for everybody. For instance, if somebody wants to have some fun during the evening, you should have specially designated spaces for that and also, make sure that everybody knows where they are. On that note, it is advisable to clearly let people know what areas of your home are for them and which are off-limits.
Also, precautions should be taken, in order to ensure a good time for everybody. For instance, some parties may have a bowl of condoms for guests to use in case things get a little heated. Also, during these troubling times, it isn't in any way exaggerated to ask people for proof of vaccination. Although everybody wants to party and have a good time, nobody should take any unnecessary risks. Older members of the swinging community will tell you how important a clean bill of health is in order to give everybody present peace of mind.
How to Reach Out to Local Swingers?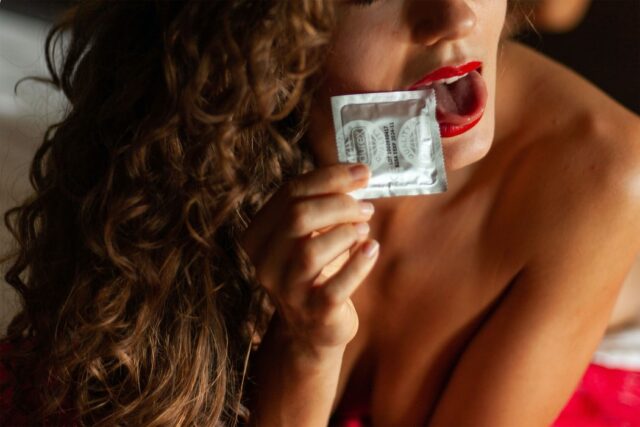 Any party needs guests. This is where the tricky part comes. If you are new to the community, you might not have that many friends yet to invite. So, the best thing to do is to get in touch with local swingers. In order to do that you have a few options at your disposal. The most direct approach is by going to the regular clubs and bars and starting mingling until you find the ones you like and invite them. This way you can pick the people you want more easily. Also, you get to make new friends within the community and get a taste of what the people are really like.
If your social skills still need some fine-tuning, you can use social media to search for your future party guests. You can find special groups on Facebook or on Instagram to get in touch with and post your invite. The advantage of doing things this way is that your message will get to more people. The disadvantage is that you won't be able to select who comes to your party. Granted, you are the host, and you can turn someone down even on your doorstep, but that means spending more time manning the door instead of enjoying your own party.
The best option for most is that of using special platforms and websites. There are dozens of them and they all were created in order to help swingers get in touch with other swingers. Most of them even have event books, where any member can announce their event and invite whoever he wants to it. One of the best websites to find swingers is Swingtowns.com. This is great because, unlike with social media, the users posting and viewing these events are vetted in order to maintain a certain level of control. That means that only real swingers are allowed access to the platform and that you don't risk inviting people from outside the community.
What Should Any Party Have?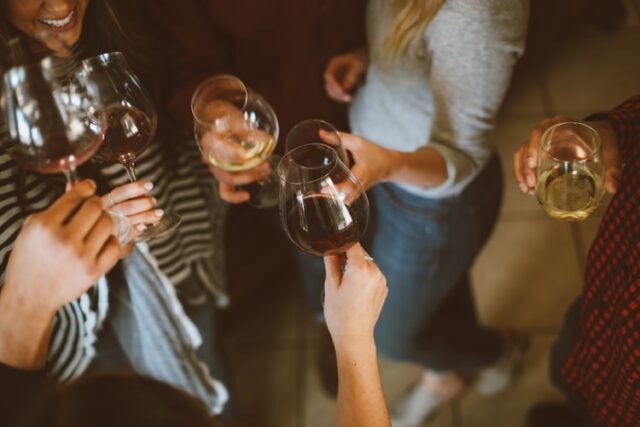 Swinger's parties are more or less like any other party. People get together to have fun and enjoy each other's company. And just like any party, guests need some entertainment. If you can afford it, you might just get Lady Gaga to come to your party. If that sounds a little bit too much for your tastes and budget, there are cheaper forms of getting people into the mood. Music is always a good idea. Again, just like with any party, make sure that the neighbors don't get annoyed by any sounds coming from your part of the fence.
Another thing parties need is snacks and drinks. Some hosts choose to go with catering while others have a more low-key approach and just go with pizza and other finger foods. Also, make sure that your guests don't overdo it with the liquor. A couple of White Russians are fine to get the juices flowing, but there's a fine line between having fun and ruining someone's night. So, make sure that the rowdy guests get dealt with and that they have a place to sleep it off.