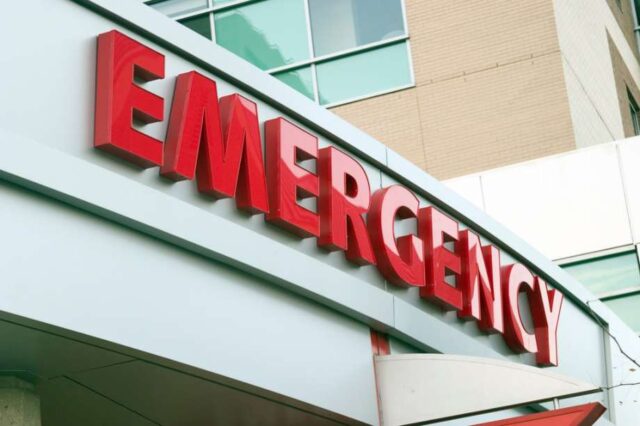 (5/12) — UPDATE 10:18 PDT — SAN JOSE CALIF, – Two of the three people killed in a double-murder suicide were students of San Jose State University, the school announced during a Thursday morning press conference.
The third shooting victim — believed to be the gunman who shot the two students inside a car on the fifth-floor of a school parking lot before turning the gun on himself — did not attend the university, but was married to one of his shooting victims.
The university said Napoleon Lavarias Caliguiran, 54, of San Jose was the husband of Marcory Tarlit Caliguiran, 26, of San Jose. The university did not disclose whether the gunman knew his other victim, Thomas Kyle Williams, 26, of San Jose.
Marcory Caliguiran and Williams were both graduating seniors at the school who were both majoring in accounting, University spokeswoman Pat Lopes Harris said.
The two were found shot multiple times inside a car when authorities arrived and found Napoleon Caliguiran suffering from a self-sustained gunshot wound lying nearby the vehicle Tuesday evening, Harris said.
Marcory Caliguiran and Williams died at the scene. Napoleon Caliguiran later died at Valley Medical Center from his injuries.
The university did not release a motive for the incident but said there were indications that domestic violence was a factor in the crime.