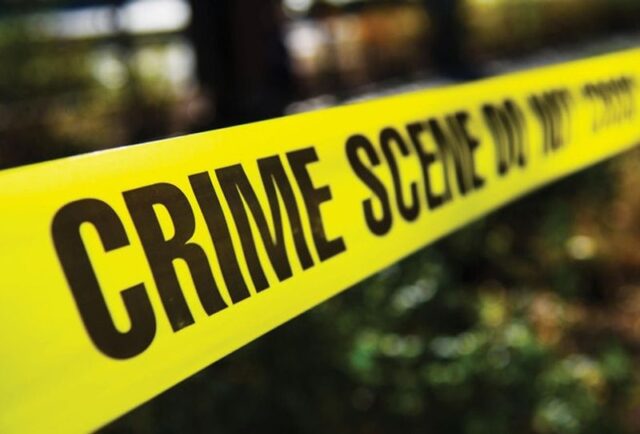 (6/27) — 19:34 PDT — SAN FRANCISCO — A late night shooting in San Francisco's Castro District during the city's "Pink Saturday" celebration claimed the life of a 19-year-old man and left two others with non-life threatening injuries, police said.
The dead man was identified Sunday morning as Stephen Powell, according to the San Francisco Medical Examiner's Office. Two other victims, a male and a female, were struck by gunfire in the legs and are expected to survive their injuries. Authorities did not release their names.
The shooting happened at 11:30 p.m. near the intersection of Market and Castro Sts. when an unidentified 19-year-old male pulled out a gun and began firing.
Witnesses who attended Pink Saturday celebrations in the Castro District described a scene of bedlam after the shooting. Police officers who raced to the sounds of the gunfire encountered a large crowd, some of whom began throwing bottles and other objects after the shooting.
"I saw a massive wave of cops with their guns drawn coming to our area," said Eric Gonzales, who said he was 25 feet away from the shooting suspect. "Then people started screaming and running away so I went back to the ground thinking 'oh my god this is real.'"
Gonzales provided video to the Beat showing the medical response shortly after shooting.
The gunman was arrested by police at the scene. The pistol he used was recovered as evidence.
Police did not immediately release a motive to the shooting, but believe that the gunman likely knew one or more of the victims.
Authorities do not believe that the shooting was a hate crime or a random act of violence.
San Francisco hosted the 40th annual Pride Parade which started at 10:30 a.m Sunday. Police reported no violence during that event.
The shooting occurred on a busy night in the Castro District, where thousands of revelers were celebrating "Pink Saturday," an annual Gay Pride event that draws crowds from around the world.
"It was incredibly scary," Gonzales said. "I'm from LA and it's my first time at SF Pink Party. Within 20 minutes of arriving, the gunshots went off."
An earlier version of this story has been corrected.
Contact the Beat at [email protected].