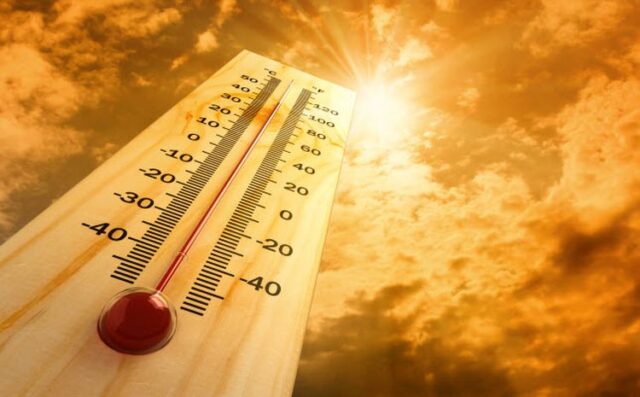 The most attractive U.S. state of them all, California. The Golden State is really golden. It is great to visit throughout all year, and the energy there is magnificent.
California's climate is one of the things that attracts most of the people who decide to visit it. It has a specific climate, a Mediterranean climate. And it's almost always sunny and warm there. But taking into consideration that California is a very big state the climate is different in different areas, and it can go from polar to subtropical climate. There are times and months when it's raining in some parts, and when it's a bit cold.
Don't worry, probably the parts that you want to visit have a very nice and great climate. But there are some months when it's super hot in California. We are going to let you know what is the hottest month of the year in California.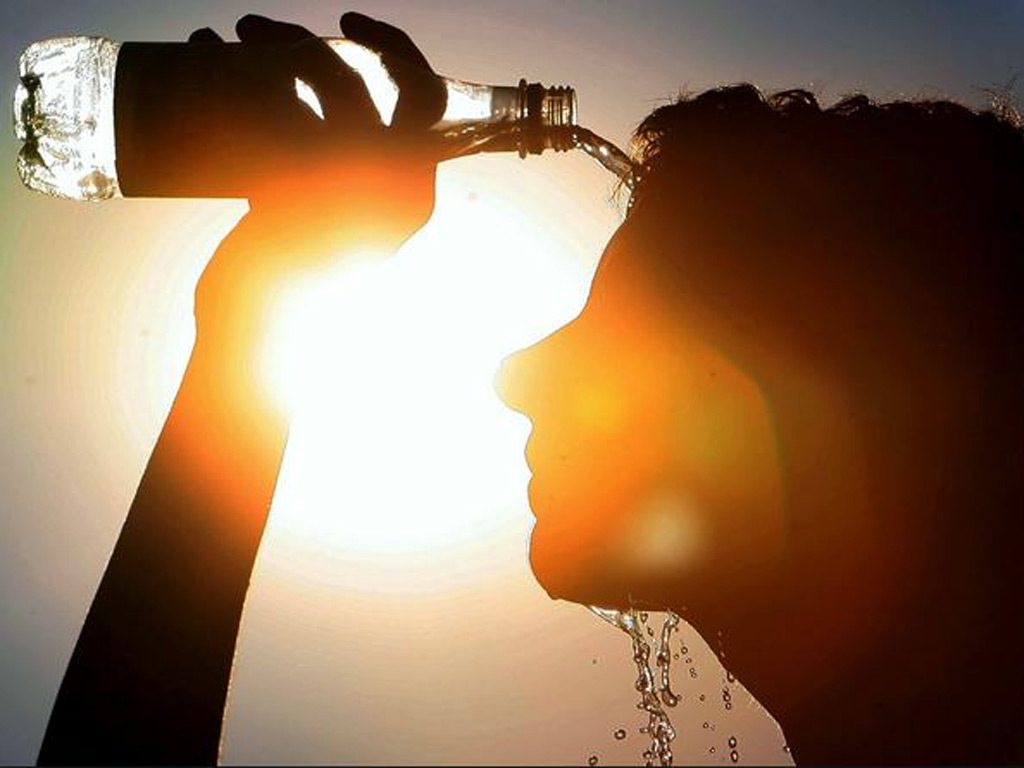 We are going to talk about Los Angeles, the most popular city in California. The average temperature during the month of July, which is the hottest month in Los Angeles is around 72°F (22°C), and if you visit it during August you will get the most daily sunshine hours. And this temperature during the hottest month of the year is perfect. Perfect for walking, enjoying the sunshine, enjoying the beaches, and everything else you can do in Los Angeles.
In the year 2018, the hottest month was August and the average temperature was not that pleasant, it was 84.8°F. And the July of that same year was also the hottest month of July 1895. And that's hot for Los Angeles. Maybe it doesn't sound hot to people who come from other countries where summers are way hotter, but there is a problem when temperatures are like this. Everything is very dry, there is no rain, and there are big cases of wildfires.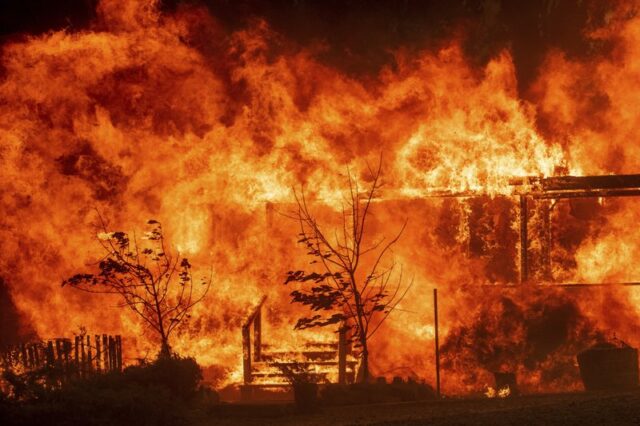 Also, some other cities like Fresno and Sacramento had temperatures go up to 100°F, and that is too much.
But the climate is changing all over the world, and there is a possibility that the temperatures will just go up in the future years.