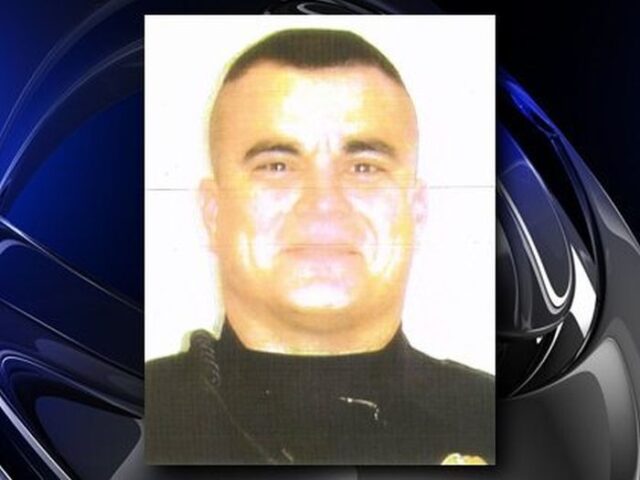 (4/22) 17:00 PDT — OAKLAND, CALIF. — BART Police Officer Tony Pirone, who was accused of punching unarmed train passenger Oscar Grant moments before he was shot and killed by fellow officer Johannes Mehserle on Jan. 1, 2009 at the Fruitvale Station, has been fired by the transit agency, The California Beat has learned.
Pirone, who was with the force for five years, was terminated by the agency after spending more than 14 months on paid administrative leave after allegations of violating police department policies during the arrest and shooting death of Grant.
Pirone was among the first police officers who responded to reports of a fight on-board a train at the station. He was the officer who ordered the arrest of Grant.
An independent review of the New Year's Day incident by East Bay law firm Meyers Nave recommended his termination after they found questionable use of force against Grant and his friends and a slew of other procedural violation
In a video obtained by a local television station, Pirone is seen striking Grant with his forearm or fist, an act that legal experts called an assault on a private citizen because there did not appear to be any provocation.
Pirone's police union attorney, Bill Rappaport denied wrongdoing in the incident, saying that it was a defensive move that the officer performed to deflect Grant's attempt to knee him in the groin.
Pirone joined the BART Police force from the Lawrence Livermore National Laboratory Police Dept. Before that, he served a tour of duty as a U.S. Marine.
His partner Marysol Domenici, who also responded to the Fruitvale station on New Year's Day, was fired from the BART Police Dept. on Mar. 25. The independent law firm also recommended her termination.