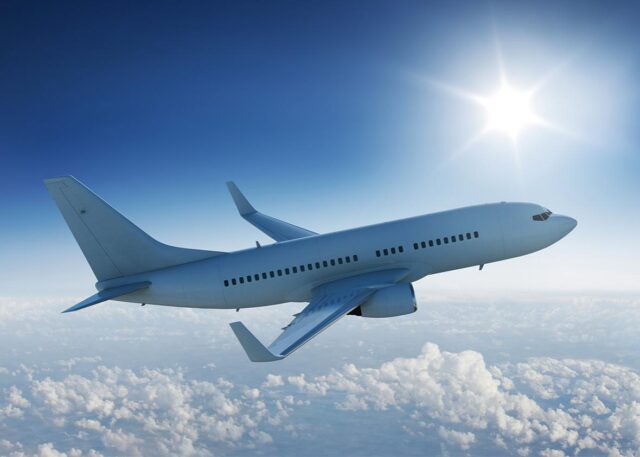 SAN JOSE CALIF. — Mineta San Jose International Airport expanded its roster of international flights again Friday when it welcomed a non-stop service from Frankfurt, Germany on Lufthansa.
The flight will operate five days a week on a Lufthansa Airbus A340-300 with 18 Business Class seats, 19 premium economy seats, and 261 economy seats. 
The airplane is configured in the airline's CityLine configuration which typically operates to leisure destinations.
The service operates with the following schedule:
LH488: Frankfurt to San Jose, departing 10:40 a.m. and arriving 1:40 p.m.

LH489: San Jose to Frankfurt, departing 3:20 p.m. and arriving 11:35 a.m. (+1 day).
British Airways began a daily non-stop service between San Jose and its London Heathrow hub in May. In September, Air China will begin service three times a week between San Jose and Shanghai's Pudong airport.