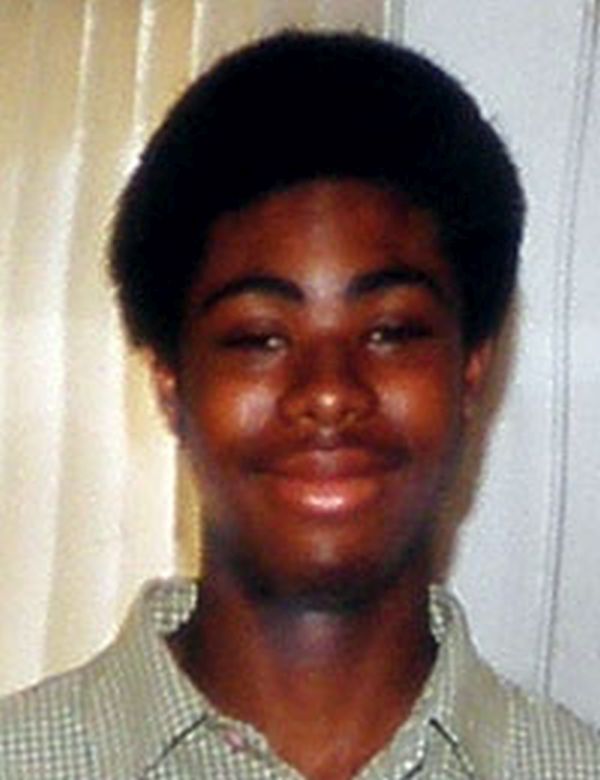 A movie about the shooting of Oscar Grant, the 22-year-old unarmed Hayward man killed by BART Police in 2009, could begin filming in Northern California this summer, according to The Hollywood Reporter.
The entertainment publication said Oscar winner Octavia Spencer and "Chronicle" actor Michael B. Jordan are in negotiations to play the roles of Wanda Johnson, Grant's mother, and the shooting victim in the production.
Spencer won this year's Academy Award for best-supporting actress for her appearance in The Help.
"Fruitvale" will depict the final moments of Grant's life on Jan. 1, 2009, when he was slain by BART Police Officer Johannes Mehserle at the Fruitvale BART Station in Oakland. The shooting was captured on numerous cell phone cameras by witnesses and immediately went viral on the internet. The videos touched off massive rioting in Oakland fueled by racial undertones in the case: Mehserle is white, Grant was black.
Mehserle was convicted of involuntary manslaughter by a Los Angeles jury and was sentenced to two years in jail. He was released in June 2011 and is now living in seclusion.
The independent film is being written and directed by Bay Area native Ryan Coogler, with actor Forest Whitaker's Significant Productions in line to produce the drama, THR said.
Production is expected to begin in July in Northern California.
Contact the Beat at [email protected].