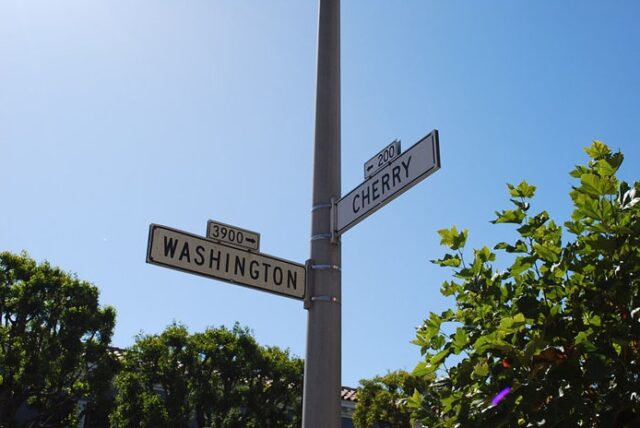 By ROY MORLIDGE
Beat Staff Writer
OCTOBER 11, 1969 — SAN FRANCISCO, CALIF.
It started out as just another ordinary night for Paul Lee Stine.
The 29-year-old Yellow Cab driver had been working the night shift to put himself through school and was very near to earning his doctorate from San Francisco State University. But what he believed to be a routine pick-up from Union Square to an upscale residential neighborhood would turn into a fatal trip that would leave him a shot to death in the front seat and a city in panic.
HIS ASSAILANT – the passenger – was a serial killer that haunted Northern California during the 1960s and 1970s as he killed random victims, sent cryptic ciphers to newspapers bragging about his crimes and left a chilling portrait of a disturbed man who hunted people as a game.
People called him the Zodiac killer, and his identity remains a mystery to this day.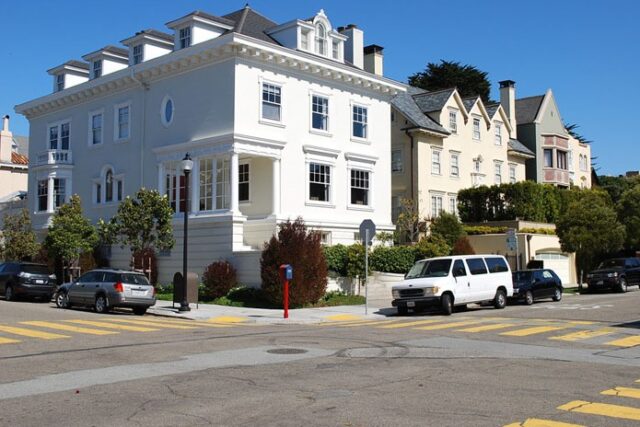 ONE QUICK LOOK at the intersection of Washington and Cherry Streets in the posh Presidio Heights neighborhood in San Francisco, and you wouldn't think that any crime, let alone a gruesome killing, could happen there.
BMWs and Mercedes automobiles are everywhere – houses are well manicured. Front lawns are impeccably kept by hired gardeners and some of the city's well known – and wealthiest – residents call the area home.
Oct. 11, 2009 will mark 40 years since Stine drove his cab to drop his passenger off at the northeast corner of the infamous intersection.
While the Zodiac has never been caught, the murder that happened here would have with it an interesting twist that still haunts the San Francisco Police Department to this day. Just blocks away from where Stine's cab stopped, Off. Donald Foukes and Off. Eric Zelms of the Richmond station was on patrol. After receiving the call, they proceeded up Jackson Street were they across a white male walking eastbound. Unfortunately, dispatch had mistakenly announced that the suspect being sought was African American. It would only be later that both officers realized that the man who they had passed was the killer.
ON OCTOBER 23rd, the case took another turn when Paul's older brother, Joe Charles Stine of Modesto, issued a challenge to Zodiac in the San Francisco Chronicle. The 34-year old service station employee hoped to draw the killer out of hiding by offering himself as the next victim and thus published his daily routine. Zodiac never took the bait.
Unfortunately, Paul Stine would not be the only person connected to the case who would die at a young age. Only two months later on January 1, 1970, Off. Eric Zelms was shot and killed in the line of duty with his own gun responding to a call in the Tenderloin District. In August 1981, Joe Stine also passed away at the age of 46.
As for Paul Stine himself, his body was released by the San Francisco Coroner's office a few days later and taken to Cypress Lawn Memorial Park in Colma, where he was cremated. His ashes were later scattered sea.
Today, the intersection of Cherry and Washington remains rather peaceful with little hints of the terror that occurred here forty years ago. But with possible new breaks in the case coming out every so often, numerous books, and even the release of a movie in 2007, there is little doubt that the murder of Paul Stine will remain fresh in the memories of the people of San Francisco for many years to come.
*A special thank you goes out to Leni Panopio of Cypress Lawn Memorial Park who kindly provided information to us about Paul Stine's cremation.
E-mail Roy Morlidge at [email protected]. Join the California Beat on Facebook, and get breaking news headlines, story alerts, and previews when you follow us on Twitter.