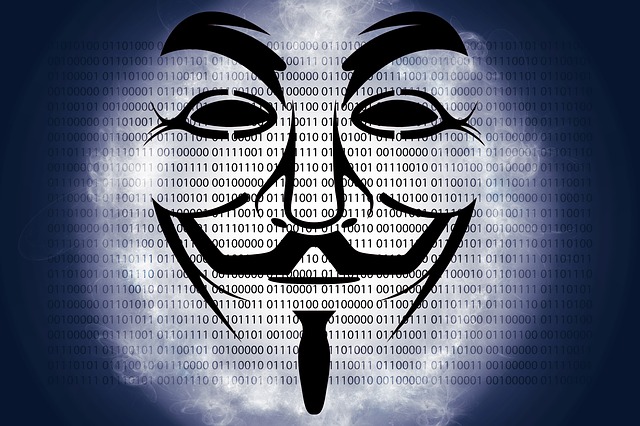 The international group of hackers known as "Anonymous" continued to target the Bay Area Rapid Transit District Wednesday, hacking the agency's Police Officers Association website and leaking the names, addresses and contact information for 102 BART police officers.
The leaked information included e-mail addresses and passwords for the affected transit police officers, according to a list posted online this morning. The leak was the second such hack of a BART-related website and unauthorized release of personal information in the past week.
On Sunday, the Anonymous group hacked a BART marketing website, myBART.org, and posted the private contact information for 2,001 subscribers — including their e-mail addresses, phone numbers, and passwords — to the website. MyBART.org remained offline Wednesday.
"We condemn this latest attack on the working men and women of BART," BART interim General Manager Sherwood Wakeman said in a written statement. "We are deeply concerned about the safety and security of our employees and their families. We stand behind them and our customers who were the subject of an earlier attack. We are deeply troubled by these actions."
An unknown user calling themselves "Lamaline_5mg" claimed responsibility for the latest hacking. The hacker said "I just got pissed about what BART did" and infiltrated the BARTpoa.org website. After obtaining the contact information for 102 members, the hacker said they shared the information with the Anonymous group.
"This really was the easiest thing," the hacker wrote. "They had zero security."
The hacking group also revealed plans to organize another protest scheduled for 5 p.m. Monday, August 22 at the Civic Center BART Station, according to online messages from people who are purportedly with the organization.
A similar protest on Monday wreaked havoc on the afternoon after a boisterous group of demonstrators led transit and city police officers on an unpredictable cat-and-mouse game through Downtown San Francisco. The protest forced the closures of all four downtown BART and MUNI Metro Stations for varying amounts of time during the heart of the afternoon commute.
The protests and Anonymous attacks were triggered by a decision by the transit agency to temporarily cut off underground wireless service to thwart a planned police shooting protest in early August. The move angered free speech advocates and citizens, who said the decision inhibited their right to free speech and protest.
The transit agency has contended the decision to suspend wireless mobile phone service was done out of concern for riders.
"BART temporarily interrupted service at select BART stations as one of many tactics to ensure the safety of everyone on the platform," the agency said in an online statement.