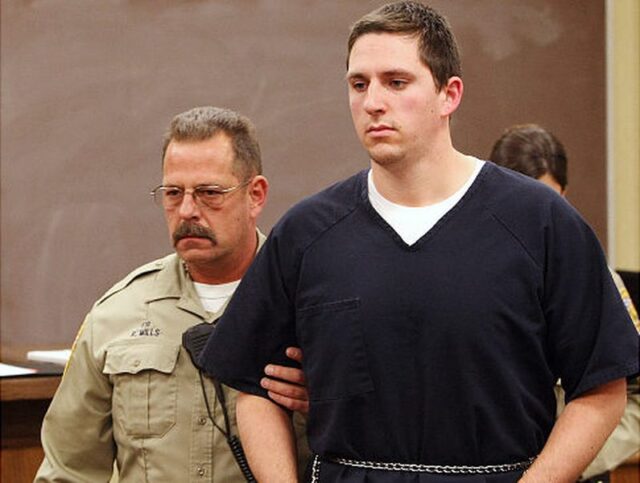 Johannes Mehserle, the former BART Police Officer who shot and killed unarmed passenger Oscar Grant on January 1, 2009, at the Fruitvale BART station in Oakland, has been found guilty of involuntary manslaughter by a Los Angeles jury.
The jury found Mehserle not guilty of the most serious charge he faced: murder. Mehserle faces five to 14 years in state prison for Grant's killing.
These are the updates we put out as reaction rolled in and protests began after the verdict.
RELATED: Mehserle found guilty of involuntary manslaughter, acquitted of murder
RELATED: Peaceful protests against Mehserle verdict turn violent as sunsets