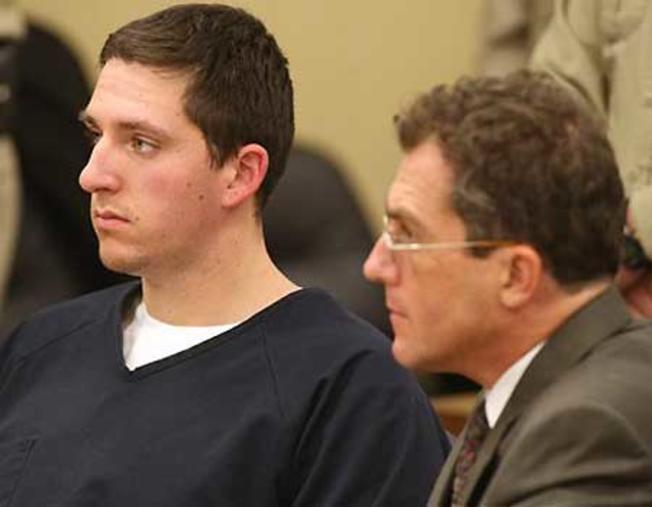 (6/30) — 10:51 PDT — LOS ANGELES — Los Angeles County Superior Court Judge Robert Perry ruled against key defense motions today, deciding to allow the jury in the murder trial of Johannes Mehserle, the former BART Police officer who shot and killed Oscar Grant on January 1, 2009, to consider voluntary and involuntary manslaughter charges during its deliberations.
Perry struck first-degree murder from the charges to be considered by the jury. The most serious charge the jury can convict Mehserle of will be second-degree murder.
Perry is allowing two prongs of voluntary manslaughter to be considered as charges against Mehserle: crimes done in the "heat of passion" and "unreasonable self-defense". The judge also ruled that the jury would be allowed to consider involuntary manslaughter.
In motions filed by Mehserle's attorney, Michael Rains, the defense sought to eliminate the lesser charges for the jury — limiting the verdict to a second-degree murder conviction or acquittal.
Closing statements in the trial are scheduled for Thursday morning. The jury could begin deliberations as early as Friday.