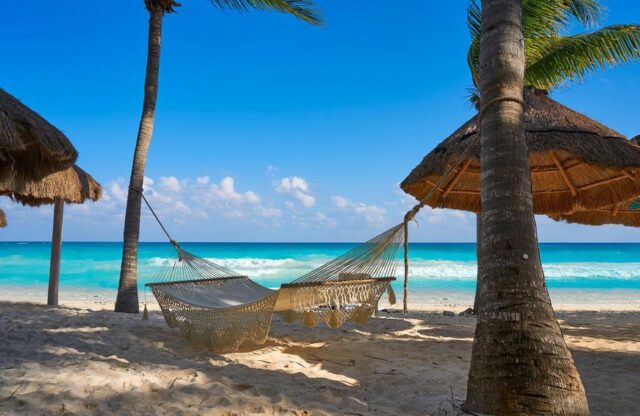 The Riviera Maya has the most beautiful beaches in the Caribbean, and covers much of the Yucatan peninsula, is one of the favorite destinations for international tourists, for its crystal clear beaches and its eternal party atmosphere, but also for those looking for a moment alone and relax.
Among its most famous beaches in Cancun, Playa del Carmen, Tulum, and Bacalar, which are distinguished by having an intense turquoise blue, each with its own charm and aimed at different types of tourists. Whether you're looking to party on all your vacations, or walk away and get rid of the stress of work.
Cancun is synonymous with partying, all the time you will find great resorts on its beaches, luxury shops, nightclubs, Cancun lives for the party and offers its visitors a lot of things to do.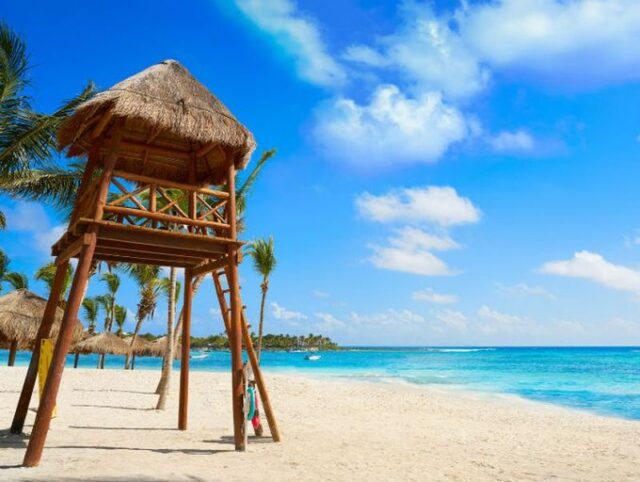 Playa del Carmen is a less urbanized destination than Cancun, however, it has one or another resort, a festive atmosphere like Cancun, full of nightclubs, bars, and canteens, but it still depends on the area you're heading, as they have some quieter areas, like to relax and forget a little stress.
In the case of Tulum is a little more demure, as in previous ones, there have been many tourist developments, hotels, beach clubs, etc.. However, here are more relaxed places, there are even villas where you can enjoy peace and tranquility, while you are on one of the most beautiful beaches of the Riviera Maya. It is a favorite destination for travelers looking to relax and have more contact with nature.
Bacalar is a privileged place, there is a lagoon with the same name, which has one of the best views, no doubt this lagoon that is painted green and turquoise blue is really one of the most beautiful of the Riviera Maya, getting here is a privilege and has so many villas and Stilt house, that relaxing here will be the best experience in the world.
How to get here?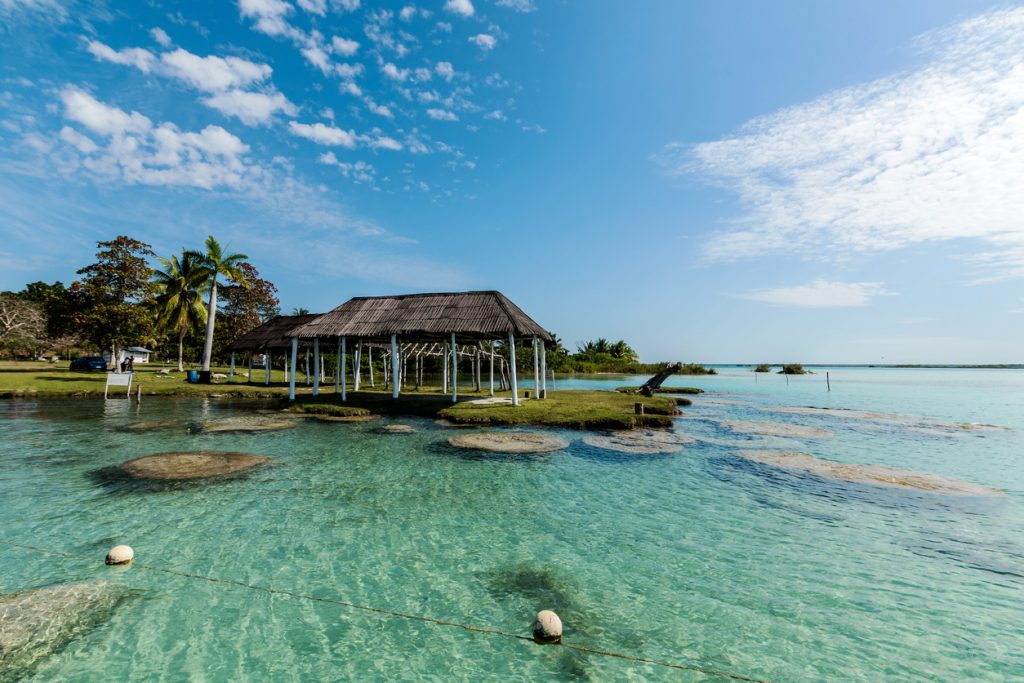 To get to these destinations you can rent a car, but as it is easier to transport, and in my case I wanted to enjoy Bacalar, I stayed in a villa, where I wanted to disconnect from the world for 15 days, so renting a car was going to be very expensive, my best option was to schedule a trip to my hotel and back to Cancun airport with the company eTransfers.
Is it safe?
You have probably heard, seen or read news about violence in Mexico and in several places usually tourists in Mexico, in my experience it is always good to be cautious when traveling in an unknown place, in my experience, I had no mishap, or passed any mishap during the trip, so the driver told me where I was being transported, was that the problem is between the same bad guys and does not affect tourists or tourist areas.
One more recommendation is that you travel in the period from September to November since in this season the prices of all low a lot and you can find unique offers. So pack your bags, make your reservations, plan your activities, and enjoy everything the Mexican Caribbean has to offer.