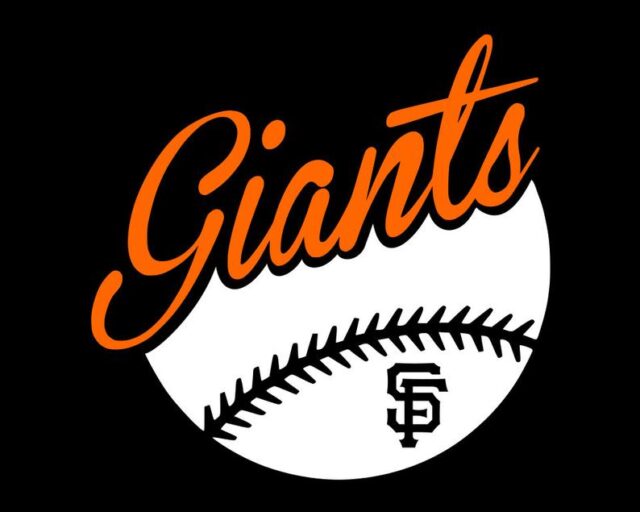 The hundreds of thousands of fans who lined San Francisco streets at packed Civic Center Plaza Wednesday to cheer on the World Series Champion Giants baseball team were relatively well-behaved, the San Francisco Police Department said.
No major incidents evolved from the ticker-tape parade, but several people were taken away in ambulances throughout the event, including a teenager who fell from a Market Street light pole after trying to snag a Giants flag attached to a light post.
The teenager fell approximately 10 feet, according to witnesses, who watched the boy fall from the post in front of the Westfield Shopping Centre at Market and 5th streets around 3:30 p.m.
An ambulance was summoned to take the boy to the hospital where he was treated for his injuries. A police officer said the boy was conscious and alert after the fall.
The shopping center temporarily closed its doors and asked patrons to leave the complex after concerns that the crush of Giants fans would overwhelm capacity inside the building.
Mall security guards ordered customers out of the entire complex at 3 p.m. and told shoppers the mall would be closed for an hour. The mall reopened at around 4:30 p.m.
An official crowd estimate on how many people lined the parade route and cheered the team has not yet been released by police, but the San Francisco Giants put the crowd at over 1 million people.